Hai Sun Restaurant
3137 Laguna St, San Francisco, CA 94123
Order now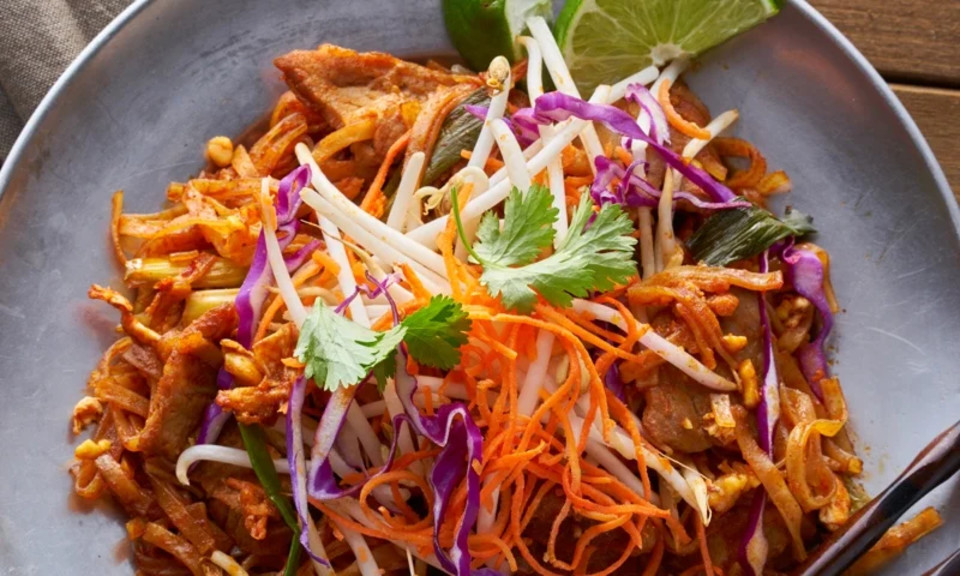 shawn
I love their Chinese food. Whenever I have a cold, the wor wonton is the only thing that makes me feel better. We love the kung pao and chicken and pineapple too!
Patrick
Quick delivery, good food, only suggestion would be better containers. My szechuan chicken container was wet and leaked
Elizabeth
I love this restaurant! The food is always good, hot and always delivered on time or earlier than the anticipated time.
John
We ordered orange chicken, pork fried rice, chow mein and egg rolls. It was definitely a very good meal.
Ben
Old standby. Better food to be had, but always early and nearby. Love the people there.
About us
Asian, Chinese, Dinner, Lunch Specials
When you're in the mood for good times and great cuisine, be sure to check us out! Our Restaurant Is located in one of the area's most pleasant settings and is known for its delightful staff and superb cuisine. The menu features a wide array of great selections, made from only the freshest and highest quality ingredients, with something sure to please every member of your group. We have established ourselves as one of the area's favorite culinary destinations and are sure to offer you a pleasant and unique dining experience every time you visit. Stop in soon!